The Grand Invocation:
"Uchu no mugen no chikara ga kori kotte, Makoto no daiwa no miyo ga, nari  natta."

This means in english: The eternal power of the Universe has gathered itself to create the world with true and grand harmony.

Ho'opono pono Prayer"

"I am sorry - Please forgive me - Thank you - I love you"

This is a powerful prayer for reconciliation and healing.
Water Peace Project Events - April 2016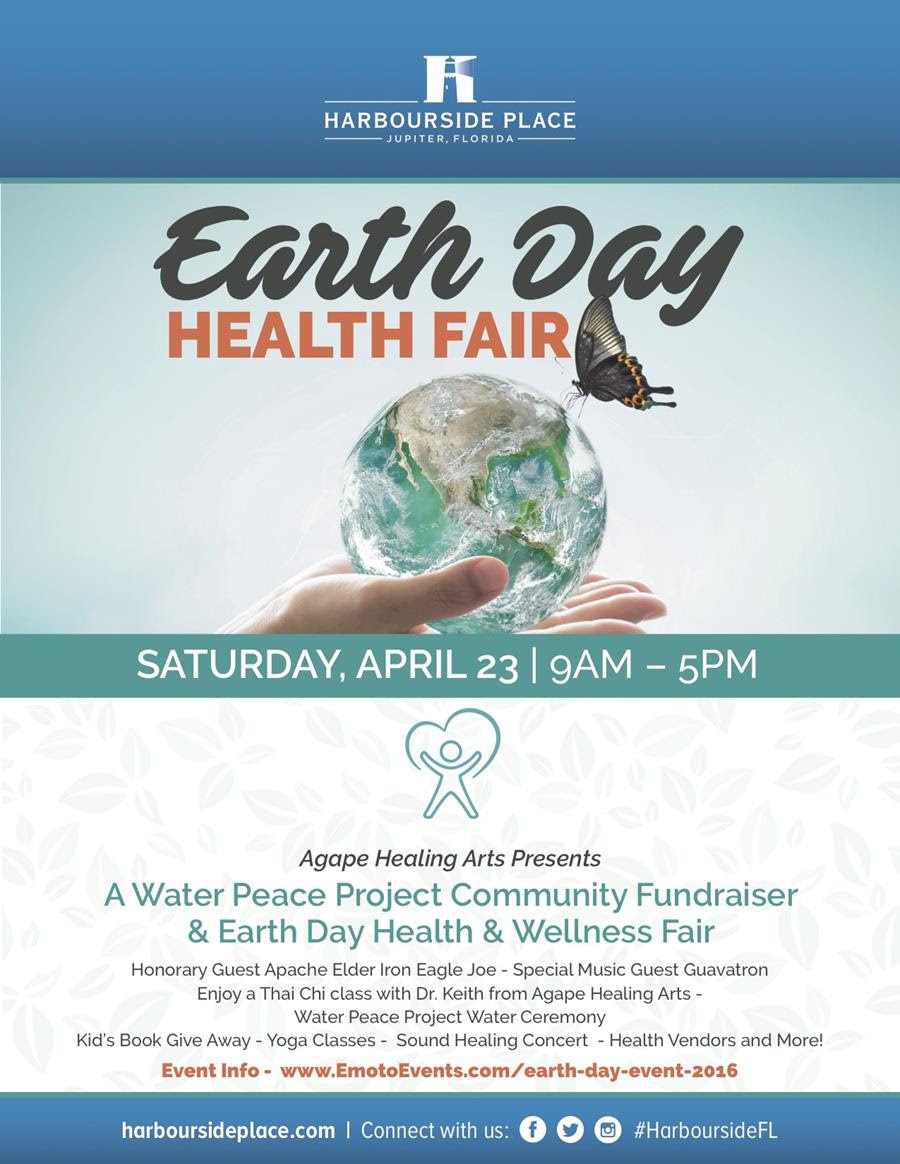 Water Peace Project Events - May 2016
Please join us for the 21st International Hado Instructor School in Tokyo Japan. The Mission is to provide information on Truth of Water in an easy-to-understand manner.
 
May 27 - May 29 International Hado Instructor Certification Course

May 31 - June 1 Advanced Hado Workshop - For Certified Hado Instructors only.

We are engaged in the research of water using Dr. Emoto's Water Crystal Technology as well as other methods to provide new results and findings regarding water. We believe that, by deeply understanding Truth of Water, we human beings will be automatically able to build a society with peace and harmony, because "We are Water".

For this purpose, you will learn Dr. Emoto's theories, philosophy and her water crystal picture book "Message from Water" and other research by Dr. Emoto. We are dedicated in spreading the message of water.